Warning
: count(): Parameter must be an array or an object that implements Countable in
/web/libs/classes/System.php
on line
805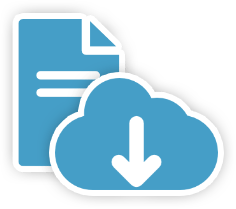 Download
net.oneplus.wallpaperresources-201.apk
for the OnePlus OnePlus 7 Pro, by SpasilliumNexus
No wait time for you! Download right away.
Download Information

21K+


Downloads

233.4MB


Size

80d84d326ff367860111d1e1c4f0d1fd


MD5

Jun 03, 2019 | 03:12PM


Upload Date
Description:
Extracted from the OnePlus 7 Pro 5G factory image. Includes the exclusive blue+green live wallpaper, but for some reason, OnePlus didn't include the red live wallpaper.
Additional Information:
May be compatible only with the OnePlus 7 and 7Pro.